Catalogue DESIGN / Printing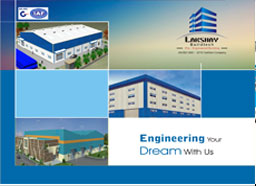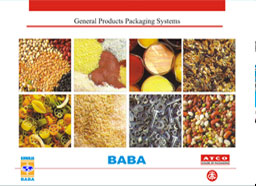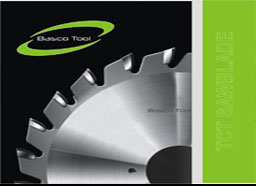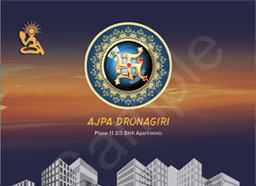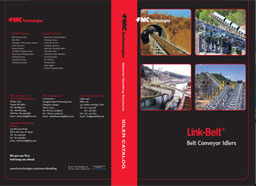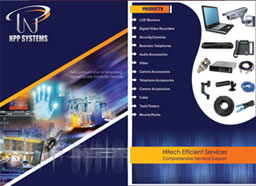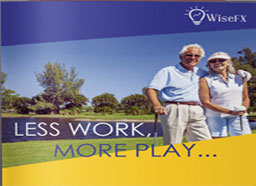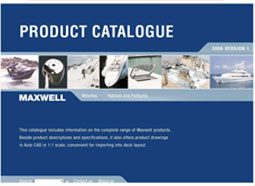 D R Brandegic, A Complete Solution for Branding, The new we create your Items catalogue design so that your services and product we existing in sectors and industry This contains style and structure of the choice, catalogue design Company some common picture pc file changing and creating information for publishing. It is all extensive and there are no additional expenses or limitations unless you demand additional alternatives. You offer all duplicate and electronic picture information. If you don't have pictures for all your product or assistance use our product camcorders alternatives.
D R Brandegic complete Developing House like Catalog, Leaflet, tag, flyer, and all type Paper design work we provide our best service. we do not perform from pre-made templates. We conference you about your potential audiences, industry, opponents and elegance needs and create a topic best suitable for you. We offer our best services so that we existing your assistance through Create Catalog We'll help information you in planning your content to keep your expenses down as well. We want a long-term relationship with our customers so creating on the internet on the internet online catalogs efficient and preferably designed is a top concern.
School Catalogue Design | Branding and Advertisement Catalogue Design | Builders / Real Estate Catalogue Design | College Catalogue Design | Pharmaceutical Catalogue Design | Food-Beverage Catalogue Design | Government Catalogue Design | Tours and Travels Catalogue Design | Events Catalogue Design | Production House Catalogue Design | Corporate Catalogue Design | Business Catalogue Design | Institute Catalogue Design | Hospital Catalogue Design | Doctor Catalogue Design | Restaurant Catalogue Design | Hotel Catalogue Design | Exhibition Catalogue Design | Textile Catalogue Design | Ceramic Catalogue Design | Diamond Catalogue Design | Jewellery Catalogue Design | Film Promotion Catalogue Design | Packaging Catalogue Design | Online Catalogue Design | Furniture Catalogue Design |
Others Section Of Print Media